Meet Our Radio Team & Internet Pros
Welcome to Trade Audio, your trusted leader in internet solutions and two-way radio communication services for over 30 years in South Florida. With competitive pricing and a top-notch repair shop, we've got you covered for all your wireless voice needs. We prioritize reliability and safety, dealing only with original manufacturer equipment from Motorola®, Vertex®, Icom®, Kenwood®, and more. Let's keep your communication crystal clear and efficient together! Reach out to us anytime; we're here to serve you with excellence.
Wifi Hotspots
Connect up to 32 users with one hotspot/router.
BONDED INTERNET BOXES
Unleash the Power of the high-speed Internet, connecting up to 100 users for seamless internet access!
STARLINK SATELLITES
The world's most advanced broadband satellite internet, Starlink Satellites deliver high-speed, low-latency internet to users, resulting in seamless live streaming in even the most remote of areas.
A COMPREHENSIVE CONNECTIVITY SOLUTION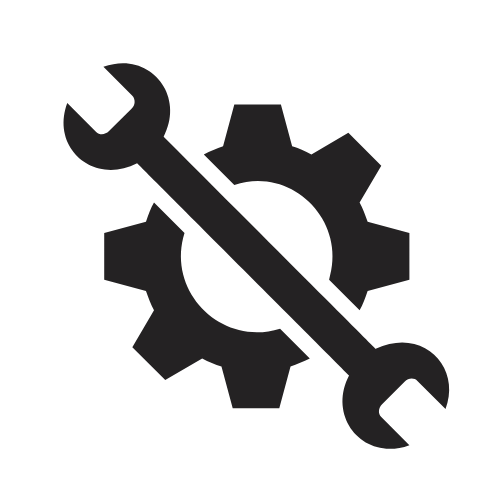 On-site Support 24/7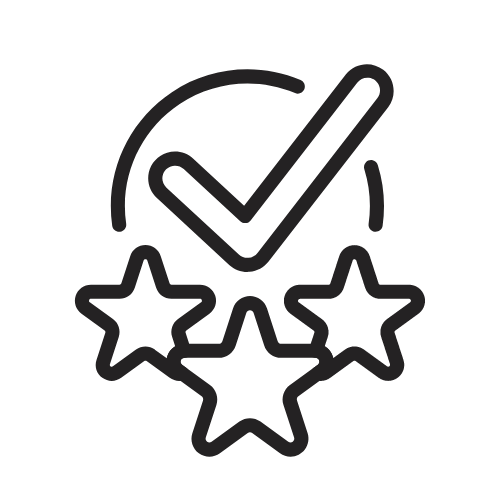 30+ Years of Expertise in Industry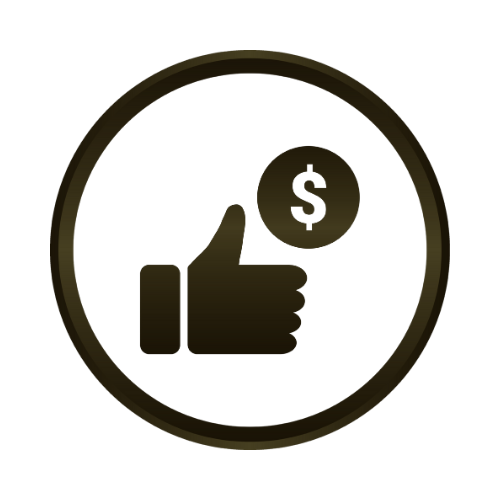 Competitive Pricing
NEXT DAY
NATIONWIDE SHIPPING
TRADE AUDIO HAS PARTNERED WITH OVER 1,000 PRODUCTIONS AND FILMS!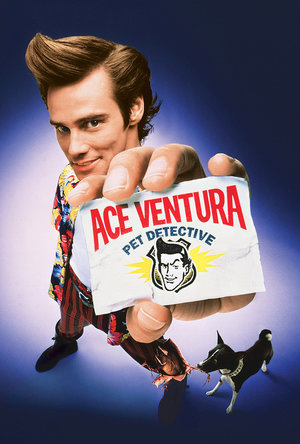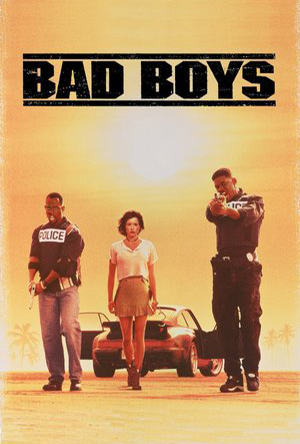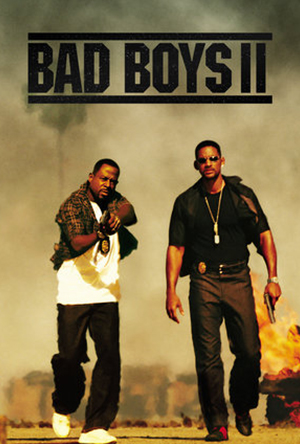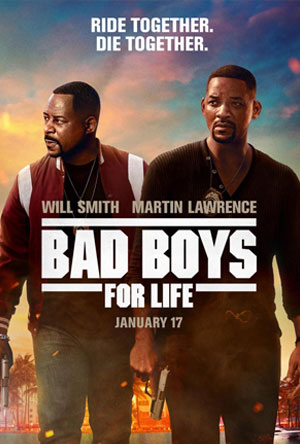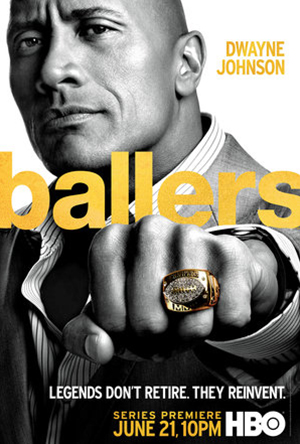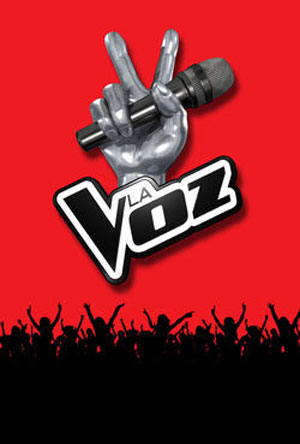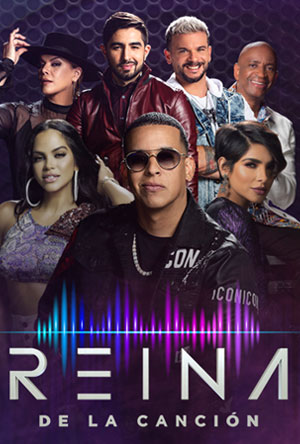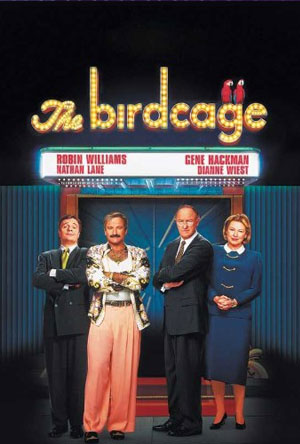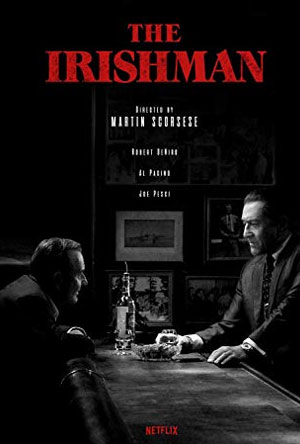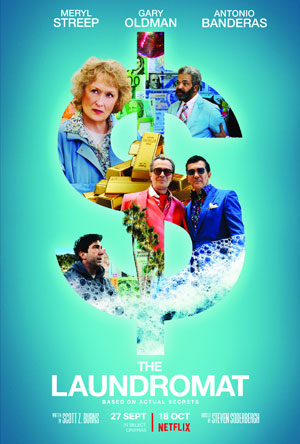 Reliability!! Love Trade & grabbing my blue walkie personalizing communication on set!
Paola Larramendi
2023-07-12
Amazing service and experience. Top of the line equipment
Marylen Exposito Weddings & Events
2022-10-28
Trade Audio is my only go to for radios. They are amazing! The radios are always in pristine condition and JC's customer service is spectacular!
Always the best, accommodating and keeping us connected!
Best reliable radios on the market. The gear is protected by road cases. All gear was fully charge. The in ears plug in are individually packed and clean.
Maria Sabatella
2021-11-05
Trade Audio has provided the walkie services to every production I have been working on and we have never encountered any problems. They definitely offer the best customer service and are very attentive throughout the entire season! 10/10 recommend!
Maribel Rodriguez
2021-10-19
Thank you JC for your professional customer service and for being so understanding and accommodating to our needs specially on such short notice. All the best to you and your company.
Contact us to get a quote from one of our experts.
Need help in choosing the right product/services for your event?
Trade Audio has been an industry leader in two-way radio communication and internet solutions in South Florida for over 30 years. Contact us for rents, sales, and services. We provide equipment by manufacturers such as Motorola®, Vertex®, Icom®, Kenwood®, and more